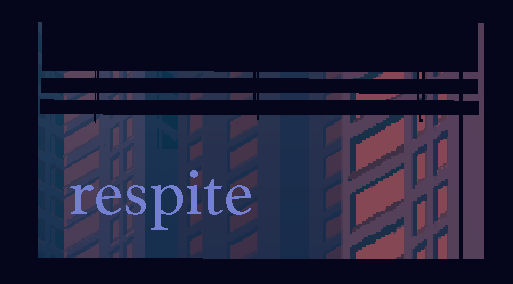 Respite
A downloadable game for Windows and macOS
When the sky falls, use it as a blanket.




In "Respite", you play as a white collar worker who is overworked and experiencing fatigue and stress. As he re-explores his apartment and reminisces about past experiences, he's reminded of the importance of family, friends, and respite.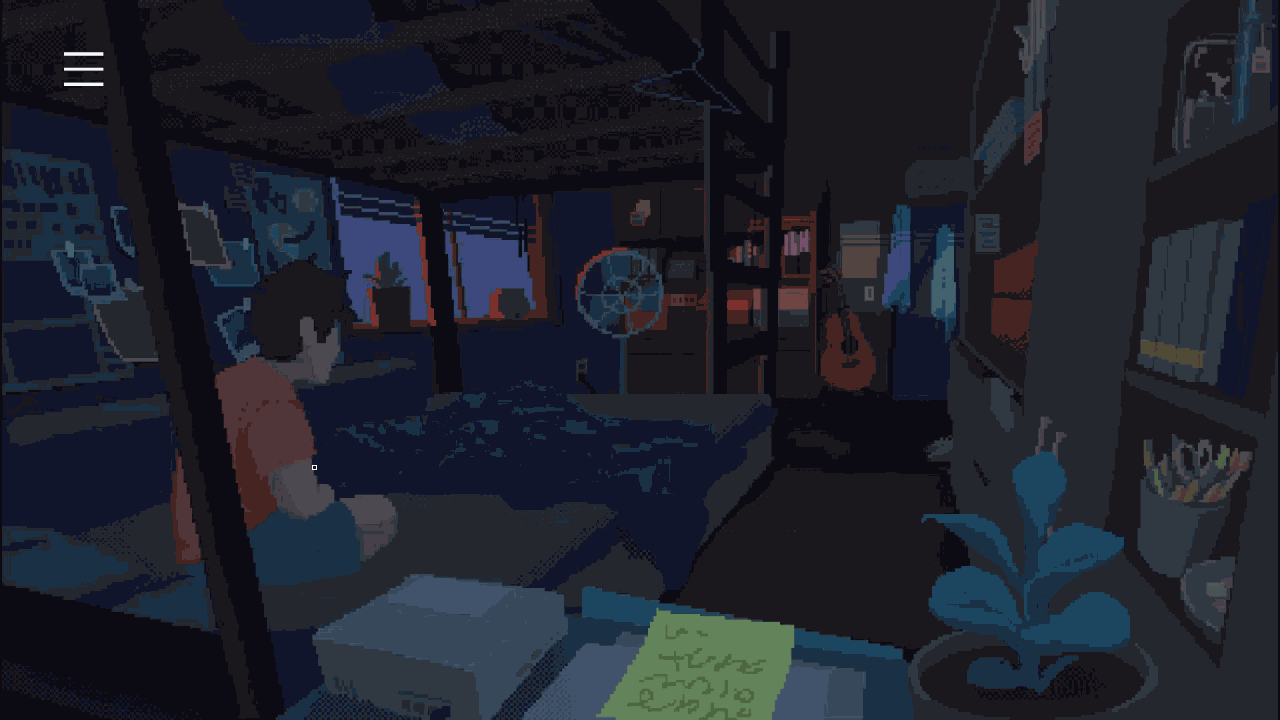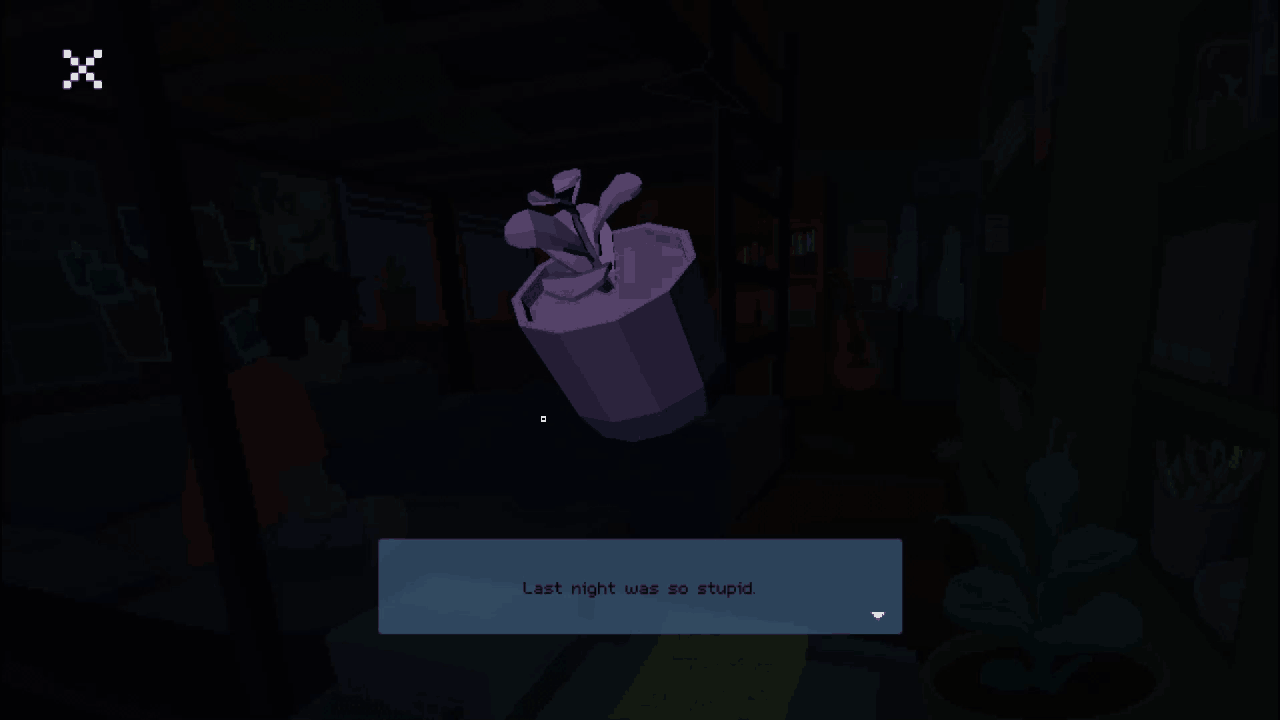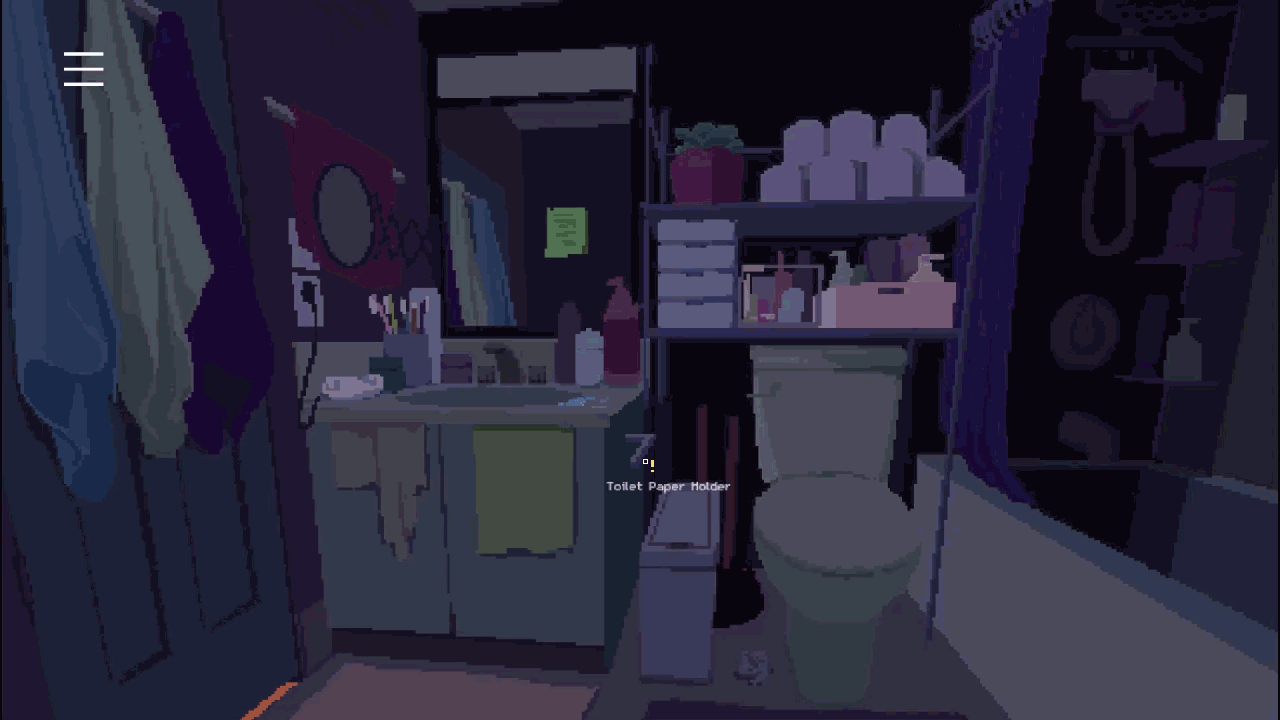 - Controls -
Left Mouse: Select and interact with objects & doors

Right Mouse (While in Inspection mode): Move & rotate objects
Credits:
Game & Visual Designer: Klaiis
Programmer: Luxiere
Music: Mr. Serpent & Toby Fox "Quiet Waters"
Download
Click download now to get access to the following files:
Respite_v1.4.app.zip
78 MB
Comments
Log in with itch.io to leave a comment.
Beautifull, just beautifull, an awesome experience. Thank you so much for this.Hope you ever do something longer. Cheers
Thank you so much for playing! Im so glad that you enjoyed it and I definitely have plans to do more!
hey this is a lovely game, but it is suppose to close itself? at the end
!!! Spoilers ahead!! . . . Yes! If you decided to stay, it's suppose to close itself to represent taking a break. If you decided to go, the game would restart with the cut scene to represent repeating the cycle of stress and burnout.
A bit metaphorical and not the cleanest ending but since it was a school project I had to rush to get it down.
Thanks for asking!
a school project? THAT IS THE BEST SCHOOL PROJECT IVE SEEN WTH
A super, super sweet game. I love the art style, music, and story so much.You did an amazing job, and I loved every second of it.
May i recorded the game for my friend?

because he can't understand english
Amazing visuals, fantastic art, super interesting psychological theme, loved this game
nice my friend i love this
Loved it! The art is really well done!